LUXURY HOME MANAGEMENT
Your smartest boots on the ground. Our property management services-from vacation rental to repairs and maintenance are designed to help you protect and capitalize on your premiere asset. Whether out of town on a deserved vacation or a business trip: you can rest assured your home is under Stargazer's professional watch, reducing your distractions and obligations.
Stargazer home maintenance management service will take care of all of your project management needs, incidental repairs when required and reoccurring seasonal chores. We manage maintenance and repairs on your behalf, retaining the value of your premiere asset and reducing your distractions and obligations while here or away. With our knowledge, a wealth of experience and unparalleled supplier relationships; Stargazer provides an effortless remedy to your specific requirements for both occupied and vacant properties.
Your peace of mind is our peace of mind.
Maintain your home to your customized preferences
Ultra -custom luxury concierge services "The sky is the limit"
Prepare home for your visit and close home after you depart
Guest stay turnover
Private car service
Maintenance, repairs, and preventive maintenance schedules
Schedule seasonal maintenance services and reoccurring seasonal chores
Coordinate mail forwarding
Bill payment on your behalf
In-home waiting for deliveries
Professional shopping Read more
Modern plant design and care
Take car in for seasonal maintenance and repairs
Vehicles filled with gas, detailed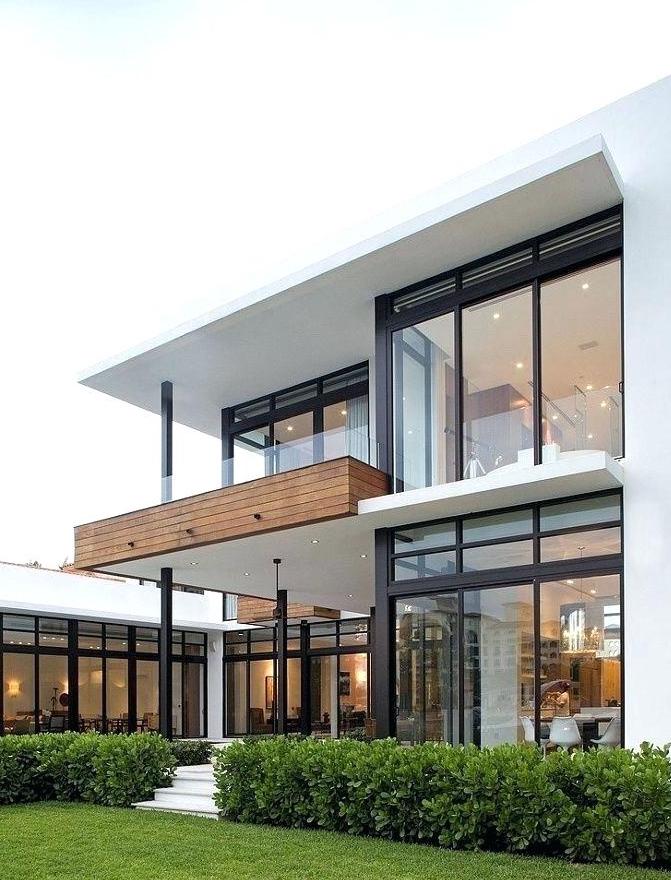 Take your time, let us take care of the rest.