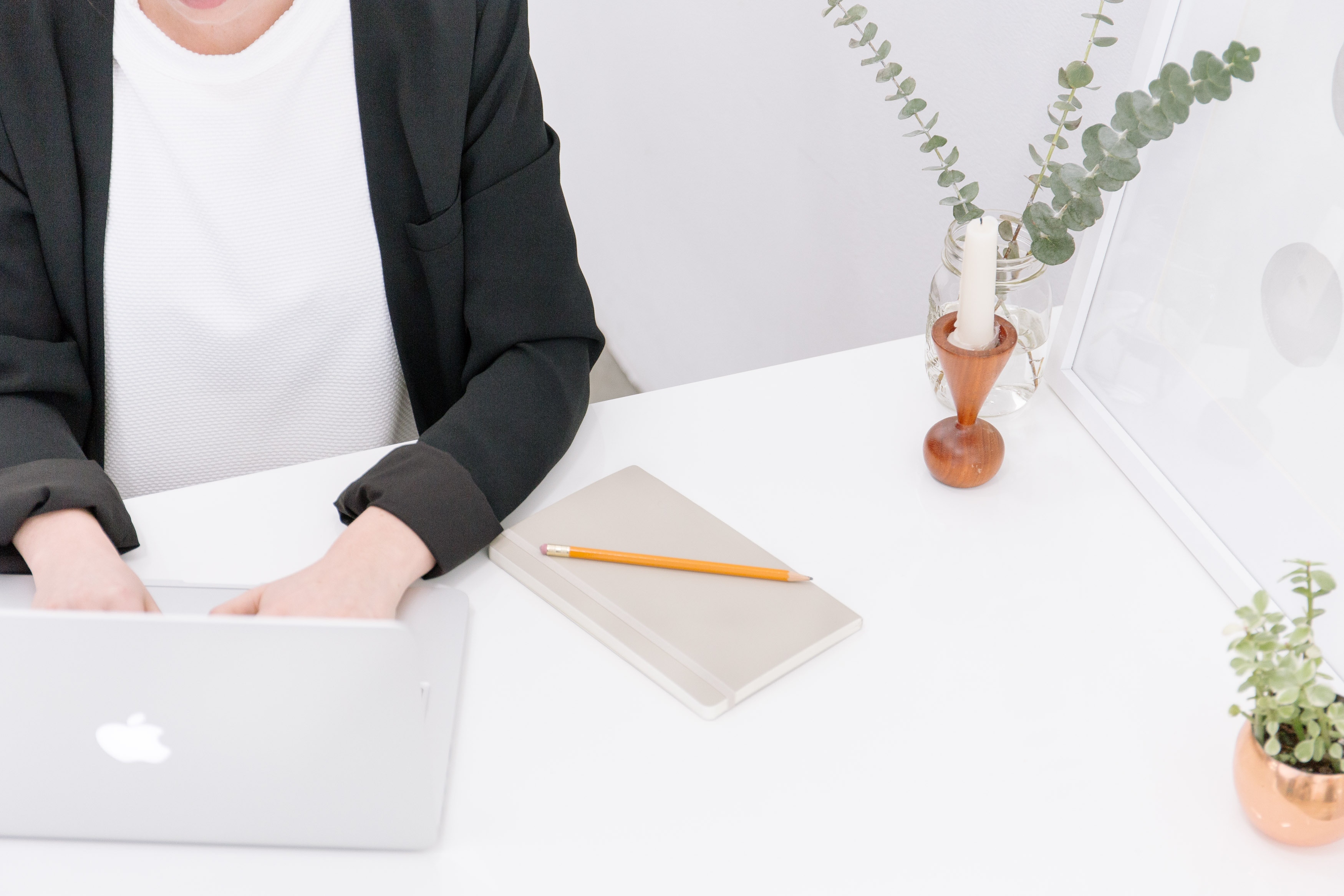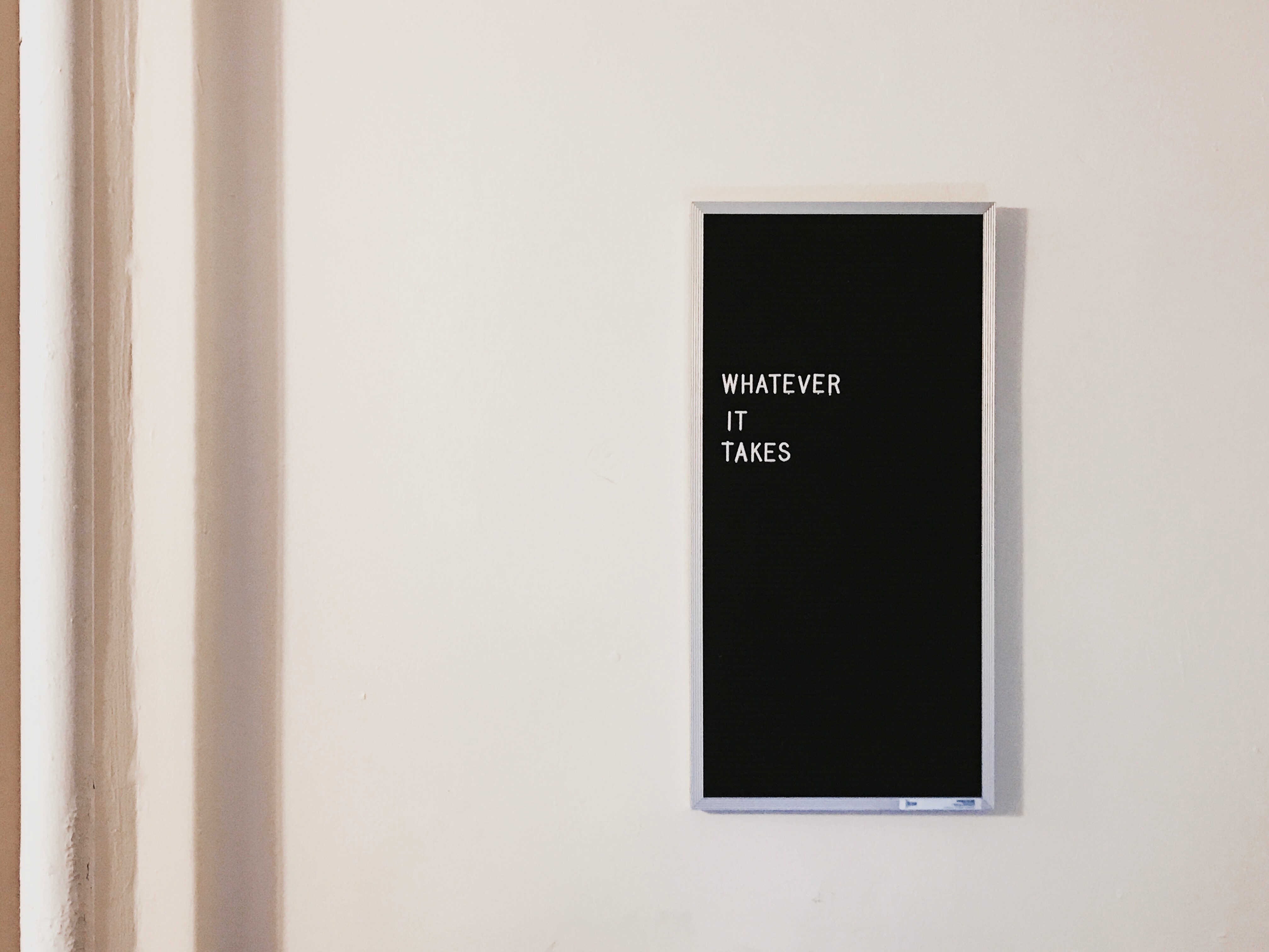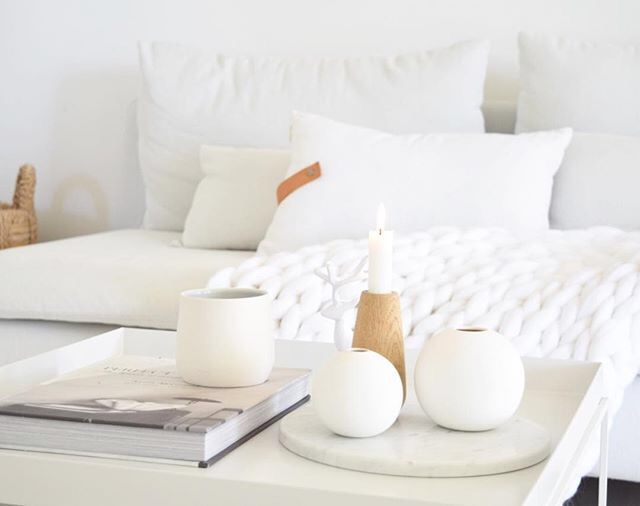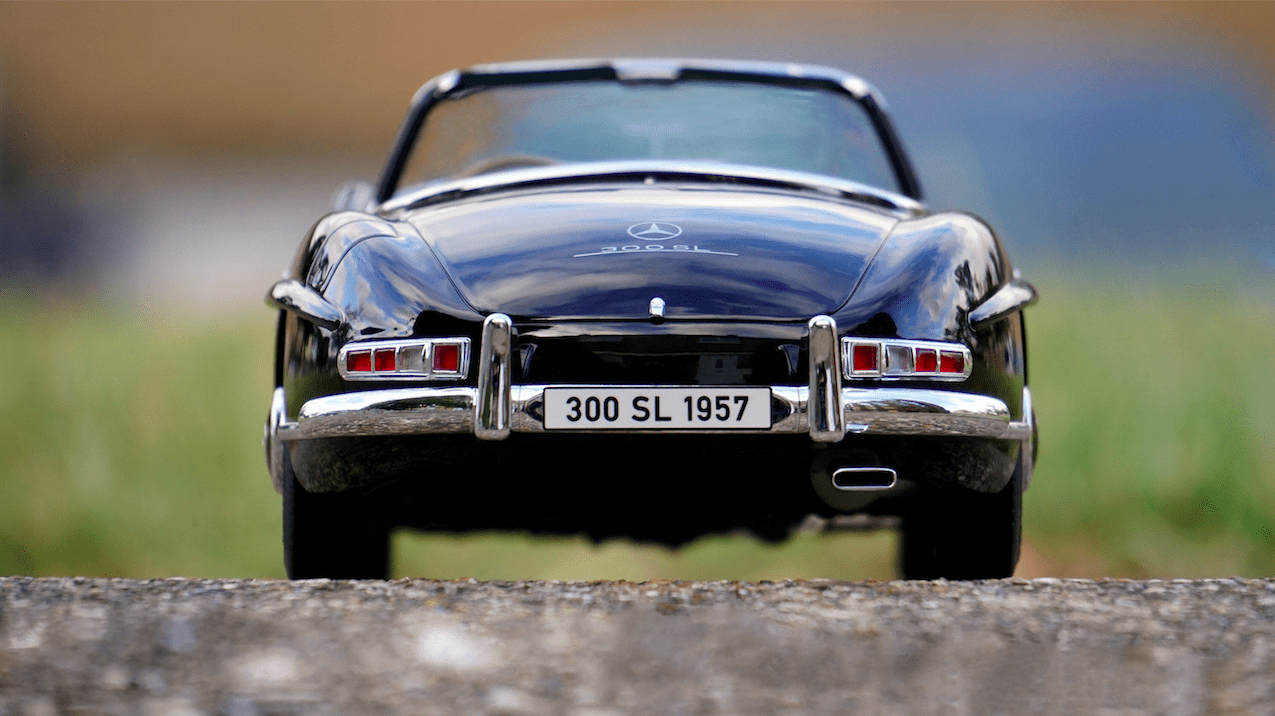 Chances are none of it's worth your time.
How big is your list? Trust it in the hands of an expert team-we're here for you. Reach out to us to discover how we can help you free up more time, boost your wellbeing and get the most out of your life!
Personal errands
Housekeeping services
Non-toxic dry cleaning drop off and pick up
Reminders and appointment management
Spontaneous requests and efficient problem-solving
Filtering through options to save you time
Sourcing multiple quotes and presenting you the very best option for your individual requirements
Managing services and dealing with tradespeople so there are minimal to no phone calls knocks on your door and disruptions to your day
Travel planning
Private car service
Making reservations including securing hard to get reservations/
Waiting in line at non-reservation hot spots
Private chef
Personalized yoga instruction
In-home massage
Ticket purchase for entertainment events on your behalf
Event coordination
Interview potential candidates for household staff
Coordinate mail forwarding
Bill payment on your behalf
Closet organization
Donation and selling unwanted items
Decluttering
Schedule seasonal maintenance services and reoccurring seasonal chores
Prepare solutions for incidental repairs
Manage Christmas light installation
Modern Christmas tree and decoration set up
In-home waiting for deliveries
Professional shopping Read more
Fresh flowers
Modern plant design and care
Take car in for seasonal maintenance and repairs
The car filled with gas, detailed
Take your time, let us take care of the rest.